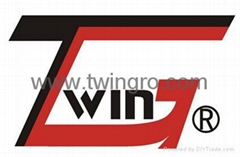 NL International Co., Limited start as one of trading company in Shenzhen,China, now she has two main business, one is make Tablet PC products, another is trading. Factory are in Shenzhen, China, office in shenzhen and USA. Cooperate with China, Poland and USA manufacturers.
Our factory hold a strong technical power, advanced processing and the first rate administration.All have got the Certlficate of ISO9001 : 2000/ISO 13485 : 2003 Quality Management System, CE mark.
Our main market is EU and US now, at the same time we also deal the Soudth-East Asia, Middle East, Korea and Japan market, as our high quality and kinds of speclfications. To offer the highest quality products, the most satisfactory service and the best price are our promises .
Lower price high quality and non-stoped service will profit for you! welcome all over the world customer cooperate with us!