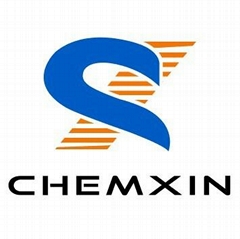 Guangzhou Chemxin Environmental Material Co.,Ltd is a subsidiary of Jiangxi Xintao Technology Co., Ltd and established in 2016. We are located in Panyu District, Guangzhou city, Guangdong province, China.
Our factory, XINTAO is located in Pingxiang City, Jiangxi Province, P.R. China. It is the fourth officially listed "Three New Board" enterprise in Pingxiang . Our main products are molecular sieve, activated alumina, ceramic ball, ceramic, plastic & metal random and structured packing, etc, which are sold to more than 80 regions in the world.
1. "Three New Board" enterprise-Public company 2.Ten patents for utility models of random packing 3. Factory device with 30 rolling machines, 2 mixing machines, 2 static ovens and 1 automatic oven.