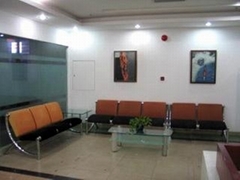 Founded in 2003, Ledo lighting Limited is a professional manufacturer of LED lights.
Our main products include super flux LED, high power LED, ultra bright LED, SMD LED, and decorative LED lights. Our LED products are fully recognizable by LED users worldwide.
We also provide OEM service. Our company aims to satisfy every customer, user, and supplier with ETN products and develop long-term business relationships with customers in Asia, Europe and North America.