This service is exclusive for Biz Member
HKD,USD price
Multi-user service
Multi-user service is a value-added service for Biz Member, it allows you to divide the website management tasks by controlling access right for different users. With multi-user accounts, you can easily setup an online service team which facilitates better communication and quality service.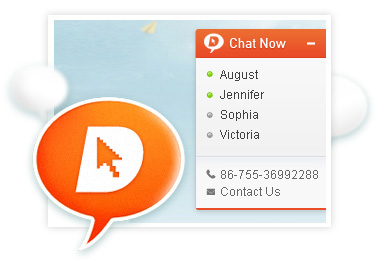 Online service team
Working with DIY Messenger Multi-user service ,an online service team can promote effective communication and higher quality service so as to enhance your company image.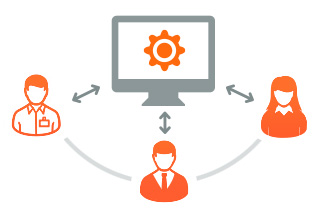 Divide website task
Through multi-user accounts and right control, you can assign website tasks to different users to improve management and website maintenance efficiency.
User Access Right
User accounts have three types, the Manager, Sales and Website Editor. Each type of users can only access to the designated area. Moreover, the Manager and Sales has right to use "DIYMessenger" to chat with your customer online.
Manager
Sales
Website Editor
Login "DIYMessenger"
Designated area
Product
Website
Promotion
Inquiries
Report
Account
» Order Now