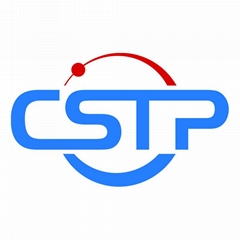 About Dongguan Cstouch Electronic Co.,Ltd founded in 2008, with own brand CSTP, is a leading photoelectric high-tech enterprise integrating R&D, design, manufacturing and sales of touch screens. CSTOUCH is located in Tangxia Town, Dongguan City of China, with a total investment of 10 million RMB and a plant area of more than 11,000 square meters, also it owns advanced large and medium-sized automatic/semi-automatic precision production equipment and testing equipment.
Certification We have established a perfect quality assurance system in accordance with the ISO9001:2008 standard and strictly implemented it. .All our touch screens are CE,EMC,FCC,ROHS certified to prove that our products are of high quality and environmentally friendly.
Product and application The main products of CSTOUCH are capacitive touch screen, desktop touch screen display, open touch display, touch all-in-one machine, touch advertising machine, etc. Our touch panels are mainly used in mobile phones and tablets, large advertising machines, medical equipment, vehicle electronics, industrial control fields, security monitoring, smart home appliances, smart interaction equipment, financial fields and other electronic equipment.
Mission Statement Over the years, we have established sound and long-term relationships with our valued buyers and distributors. We believe in surpassing ourse es constantly and delivering optimal solutions to our customers so that we could create maximum value for customers together with safe, efficient and high-quality touch screens and improved services system around the world.
All along, our company is in pursuit the goal of scientific development, safe and high-qualified products, continuous improving the production process and customer satisfaction. It's our mission to provide high-quality touch screens and customer-satisfied services.We will satisfy and comply with customers' requirements and specifications,and build your brand influence with customize