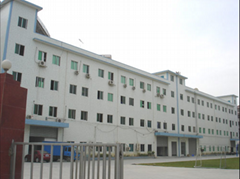 We supply phone cases, such as IPhone case, Huawei case, OPPO case, VIVO case, SAMSUNG cases, cases, cases, cases, cases, shockproof cases etc.
Multi colors for choosing.
Welcome wholesale customers, we can provide pictures.
Best sales and after-sales service, if you have any questions, please feel free to contact us and we will give you best solution immediately..
All mobile phone case are in stock, prompt delivery.
4-7 days receivable package.
Welcome OEM/ODM orders too! All the products we offer come with 2 years warranty. Good after-sales service was provided to all of our customers.