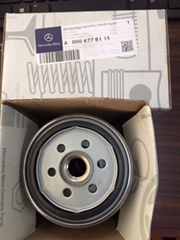 With a long history, business involved in (Machinery , Automotive,Chemical ,electronics ).
Push forward the human history .
As the major important shareholder, we control the dominate percentage of shares in such brand , FAG (dominate), Febi,Hella, Lemforder, Siemens, Daimler, Bosch, small and medium holdings in BMW, Volkswagen,BASF.
Because we are holding corporation, most of people do not know us, usually people only know the brand , the brand is easily remember. We are behind-the-screen .