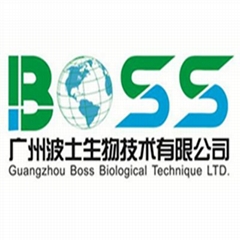 Guangzhou Boss Biological Technique Ltd commits itself to health and environmental protection. It specializes in researching beauty products, health care products and bio products. It is an innovative and flourishing factory.
We have been engaging in international trade sales from 2005 till now, our products have been sold to Europe, USA, Central America, South America and Australia. The sales volume is great all over the world, and now sales also increases in the Middle East and Southeast Asia.
We pay attention to cultivating all kinds of talents. Along with constant innovation, we create wealth with wisdom and love.