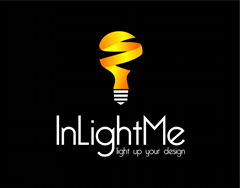 Here in InLightMe we want to make sure you will get the best product you paid for.
More than anything we would like you to be satisfied from your purchasing experience and at the end from the light fixture you bought from us.
InLightMe is selling light fixtures world wide throw the internet so we can afford to sell in a very low price because we don't use the middle-men.
All of our products are sending to you straight from the factories we work with. All of our products are and quality control and are insured all the way from the factory to your home.
Please contact us about anything and everything good as well as bad, we want to hear all about it and to improve all the time.
We here in InLightMe wish you the best and hope you enjoy buying lights from us.