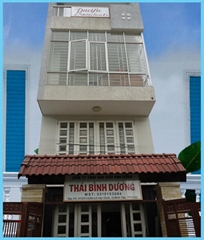 Pacific Production Co.,Ltd VAT code: 0310153084 is producer and direct exporter of Vietnam dried natural food mainly: - White rice, jasmine rice, glutinous rice - Cashew kernels: Heated and Roasted - Coconut: Desiccated coconut, coconut fruits - Robusta coffee, Arabica coffee; Roasted and green.
- Black pepper, white pepper.
We produce the dried foods according to buyer's orders passed the HACCP code: 2003: HA.002.15.10, GMP, ISO standard, with quality control (QC) department, 10 years in agricultural farm and processing over 10 years experienced for export.
Our products are faithful quality, most reasonable cost exported and accepted by 100 countries over the world with regular deliver, safe, assured shipping to buyer's warehouse's.
Specially, our cashewnut factory is high quality in Vietnam, well equipments and machines according to International standards.
Welcome all customers to our company!