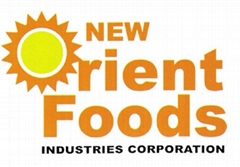 New Orient Food Industries Corporation is a respected Philippine pioneer in tropical fruit dehydration, employing state-of-the-art facilities to bring the flavors of Philippine fruits to distant shores.
We are a 100% Filipino-owned company, registered with the Philippine Security and Exchange Commission.
Established in the early 1980's, New Orient Foods began operations in the Southern Island of Negros Oriental. It continues to be the hub of our key production activities, utilizing the latest dehydration technology, producing dried fruit products that meet the exacting requirements of the global market.