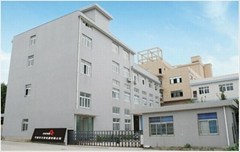 Our company specializes in producing and developing flameout safety protectors. We have high technology and skilled personnel to develop protectors according to the requirement of customers.
Now, our main products are flameout protectors and other protectors used in gas appliance, including thermocouple, magnetic valves and ODS.
These products have reasonable design which can be open and closed sensitively and easy to install and use.
We have obtained CAS,CE, ROHS and SGS certificates, and implement according to ISO9001 stardard to ensure the quality.