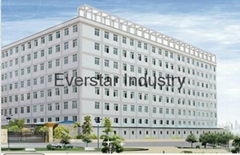 Professional supplier and exporter of building material in China.
Currently our main products are: 1/,Fiberglass mesh,tape and tissue.
2/,Fiberglass FRP/GRP sheet and moulded profiles.
3/,Shower tray and bathtub.
4/,Ceramic basin and tray.
5/,Manhole cover and frame.
6/,Granite monument.
Our products have already been exported to Germany,Italy,France,Spain,Poland,Romania,Ukraine,Canada,Australia,etc.
Our principle is to help clients to create more values.
Our goal is to have a Win Win.